We don't overcomplicate or discriminate
A perfect solution for manufacturers and retailers of window blinds
Whether you're manufacturing hundreds or thousands of blinds a week, handling large contract projects or simply selling to end consumers - we've got your back. Blindata provides a simple and intuitive software to the window covering market from which come sophisticated results that simplifies the complicated. For the better, our technology has enabled hundreds of businesses worldwide to change, adapt and embrace the digital world in which we live.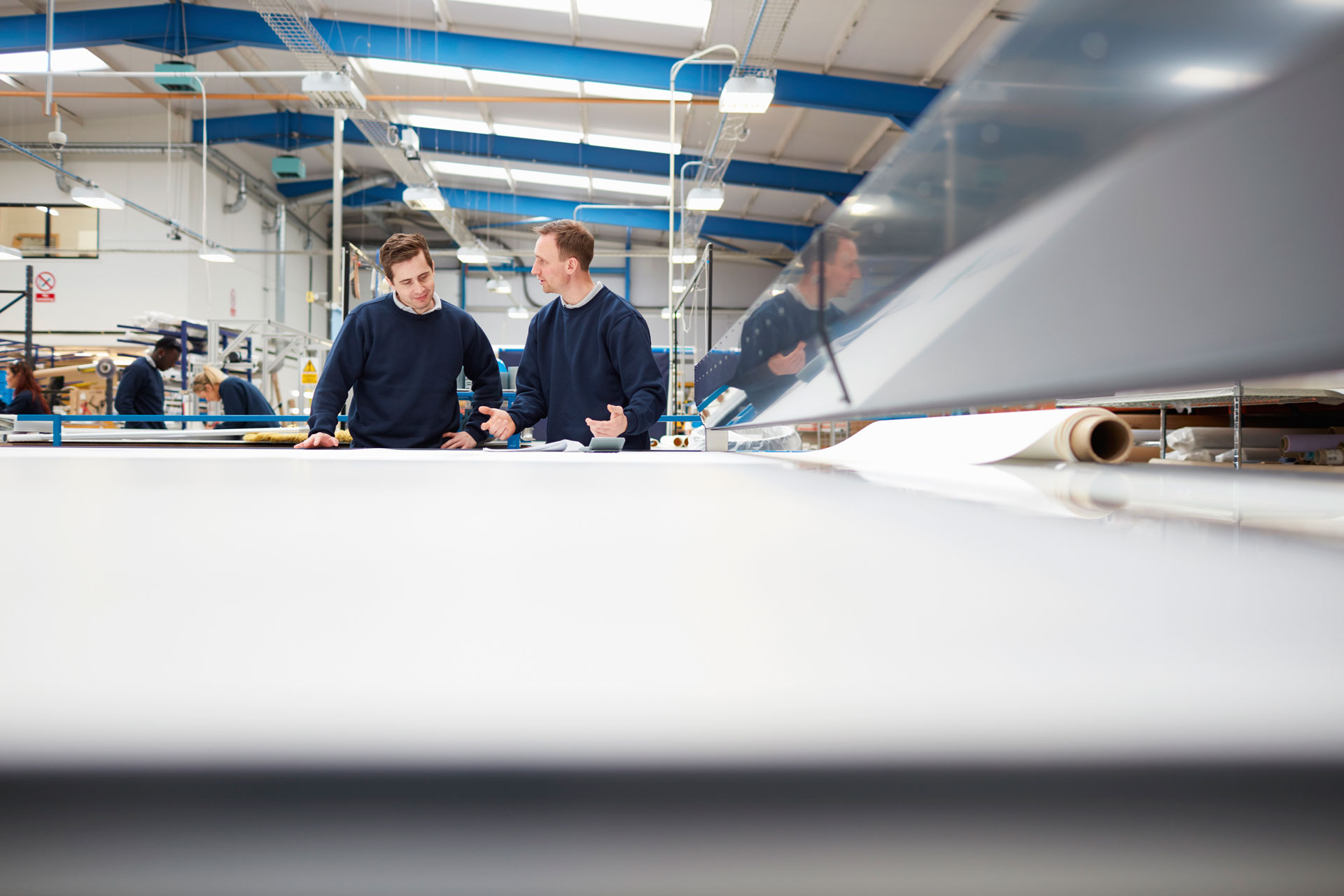 A digital shop window
Streamline your ordering process, reduces errors, and improve accuracy and efficiency. Our easy-to-use online ordering balances convenience with functionality so you can place orders anytime and anywhere.
Schedules that run like clockwork
Online scheduling is becoming increasingly important in today's fast-paced world, we can help your reduce missed appointments and cancellations by sending customers email and text notifications.
Reports, insight and number crunching
Unlock valuable insights into sales trends and business performance. With this detail at your fingertips, you can make data-driven decisions and plan ways to increase your revenue and profitability.
Countless features to explore
Discover the extensive capabilities of Blindata has to offer
We understand the complexities of manufacturing and installing window coverings: we exist today to equip you with a range of solutions within Blindata to simplify it all.
Blindata's pedigree is in manufacturing. We produce customisable manufacturing documents such as BOMs, labels and component lists. We also offer state-of-the-art inventory management that can be employed to maintain granular levels of stock control, even across multiple warehouses. And you may leverage our barcode scanning technology to seamlessly move orders throughout your production line whilst updating your customer in real-time without any extra work.
Our manufacturing output is supported by our tireless commitment to child safety. We ensure that installation details are kept up to date and carefully followed the world over so you don't have to.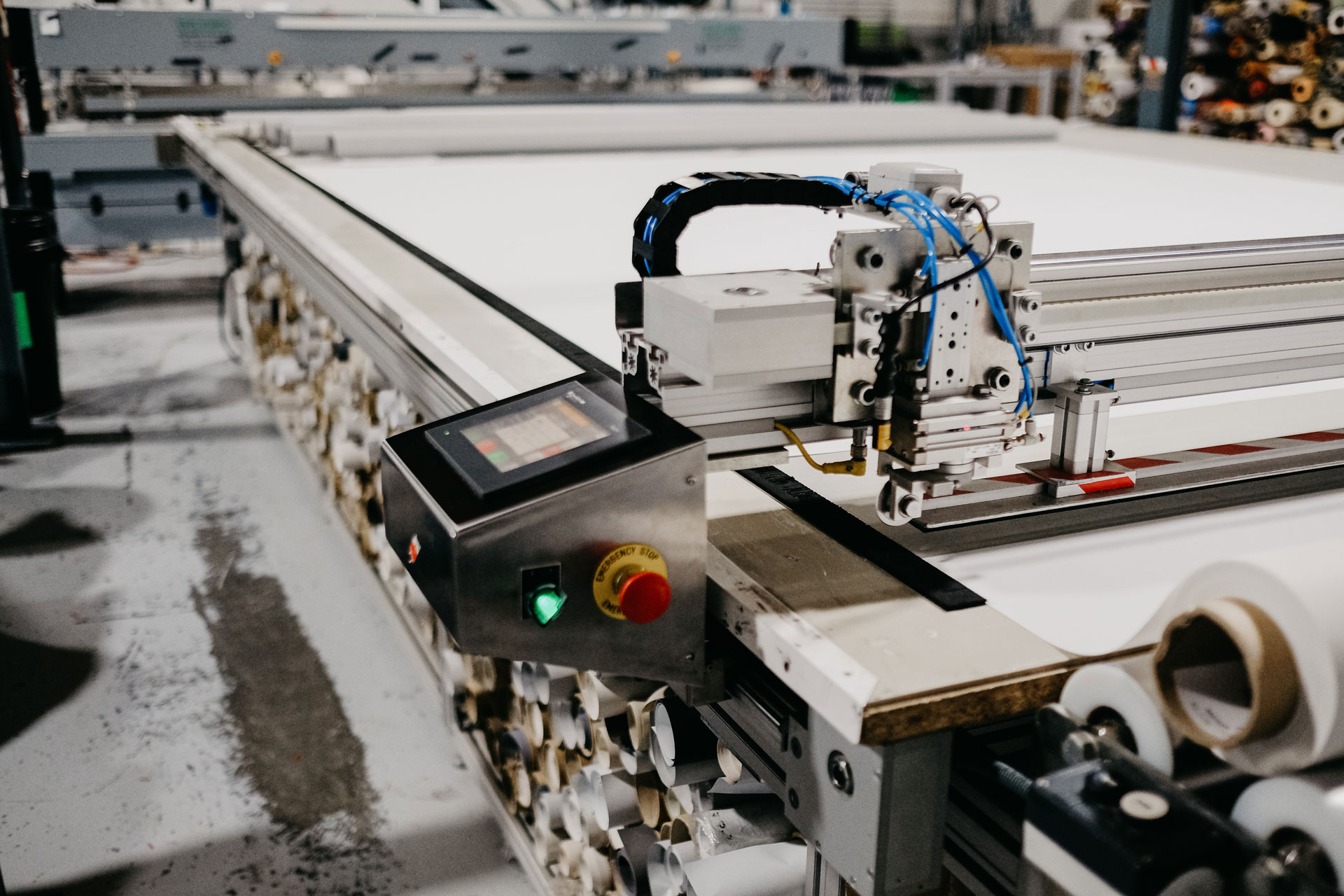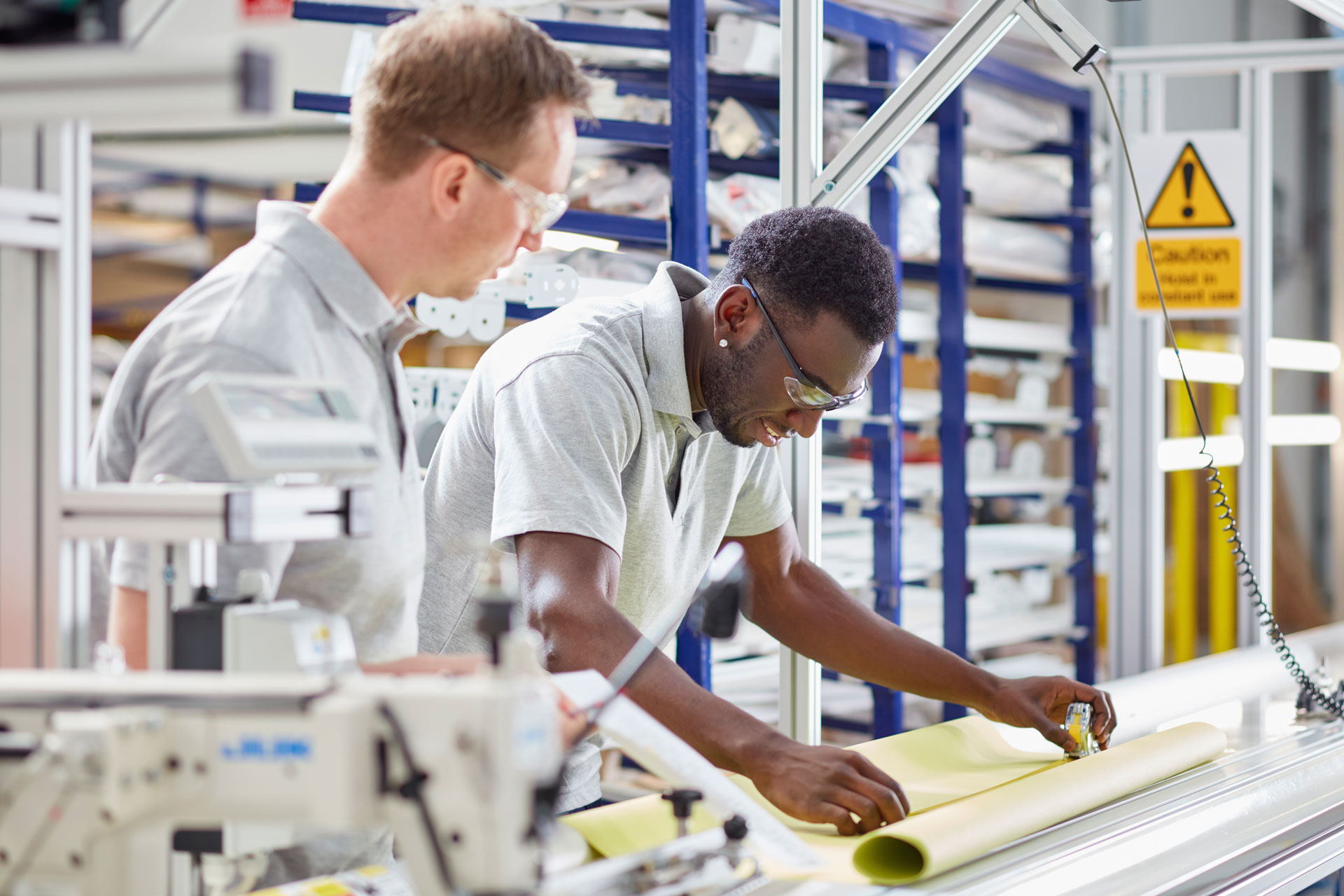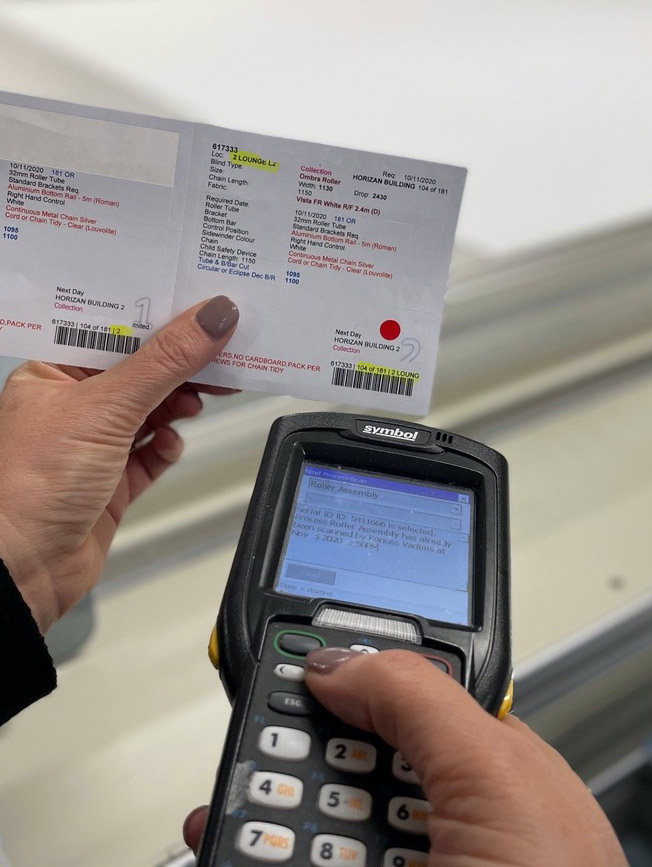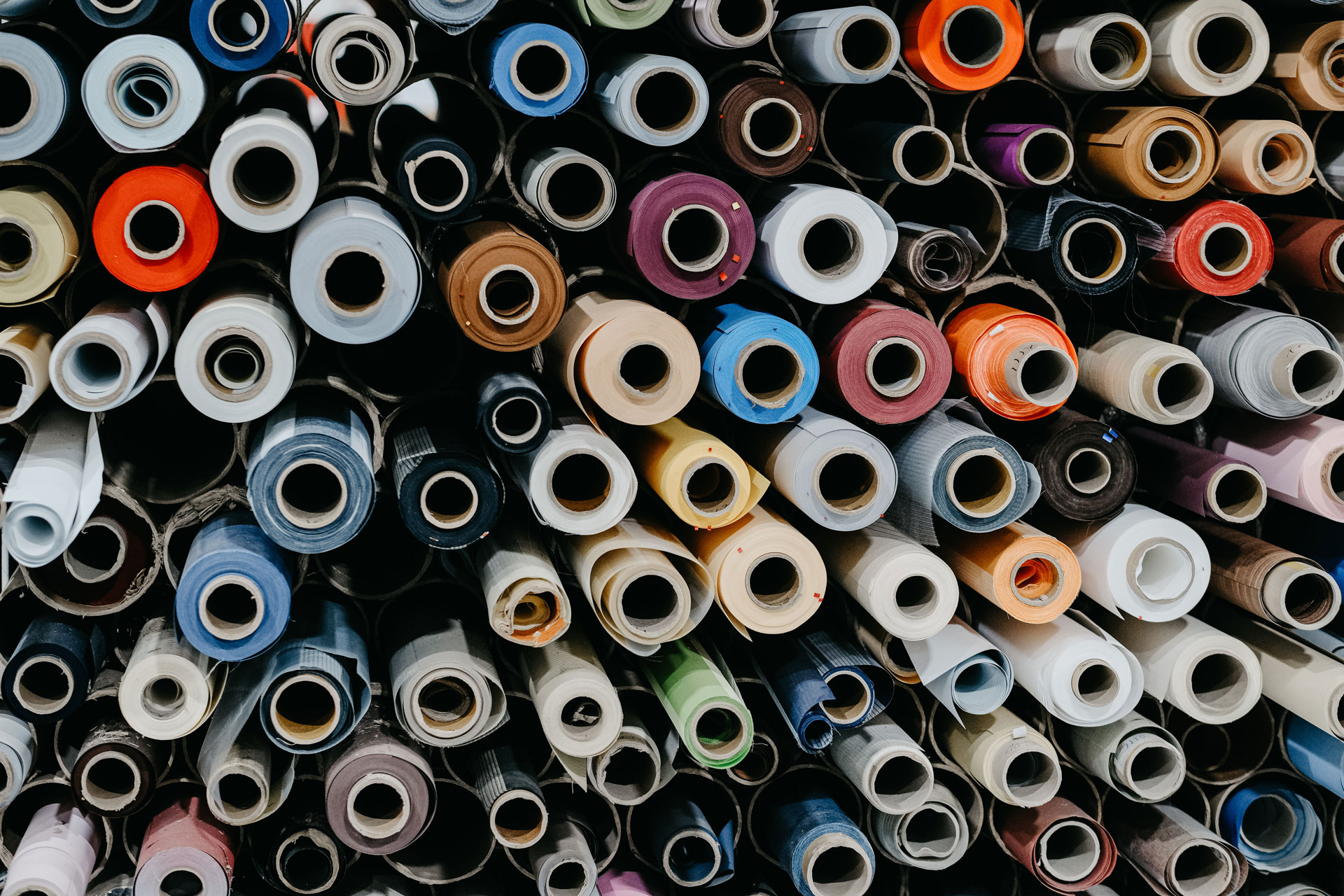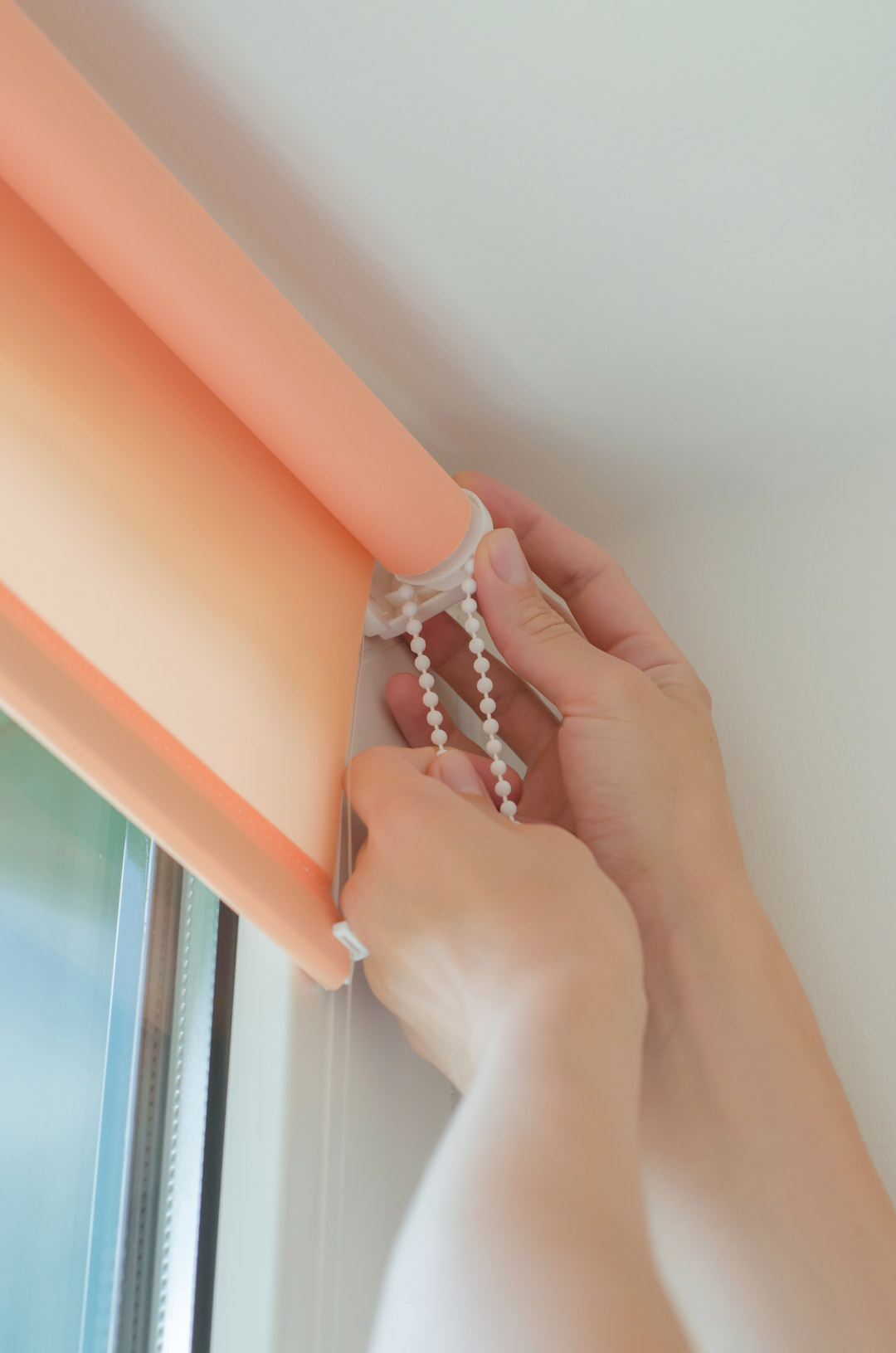 Knowledge is power
If you need answers, you're in the right place
We've tried hard to ensure most questions you could have are answered below. That being said, just like all our clients, you're unique and you may have something new or specific to ask us.
If you do, no problem. Head over to our contact page and complete our short form to get the answers you need.
What are the system requirements of Blindata?

You'll need a Windows PC, or a computer capable of running Windows on it. Our software is now in the cloud, which means there's no expensive IT set-up to have in your office or factory.Our mobile solutions require iOS or Android running the latest available software versions.

What accounting packages does Blindata integrate with?

We integrate with many accounting systems. Whilst we are Sage developers, Blindata will run independently of it.The software also integrates with QuickBooks, Xero and other accounting systems.

Can we brand documents coming from Blindata?

Yes. Invoices, purchase orders, statements and more - anything that we create on your behalf can be branded and personalised to suit your business.

What countries are using Blindata?

Our largest market is in Europe. We boast a large number of companies in the UK and Ireland.From small domestic suppliers to large national companies who are well known names in the window blind trade.We also have an increasing number of customers in North America & Canada, South America and the Middle East. Blindata has been successfully modified for every new territory we've worked in.

How quick is Blindata to set-up?

We'll work with you to ensure you're ready as quickly as possible. Setting up Blindata is very straightforward.You'll need to provide us with your data, which can be provided back in our templates for your price tables, products and customers. We'll then do the heavy lifting to push the data in prior to launch.Our fastest implementation involved going live two hours after sign-off.

Do you offer training for Blindata?

Yes! Training is encouraged to ensure you're getting the most from your software. Training can be provided either in person or online.

Can Blindata be customised?

Absolutely. The team at Blindata specialise in software development and are constantly making improvements to our software.If you have any specific requests, we'll be happy to work with you to realise your goals.