Contact us
Sales
We don't do hard sells. There's really no need when our software does the selling for us. Put aside an hour. Enough time for a quick intro, 40 minutes hands on and some questions at the end.
Technical Support
Existing clients, remember, you can raise support queries directly through our simple and easy-to-use online portal. No need for the contact from below, jump the queue to get the support you need.
Careers
A career with us is like no other. Genuine benefits. A culture for all. Rewarding projects. Knowing you're making a difference. Wherever you are in the world, location is just a place. We are currently hiring worldwide, too!
Drop us a line, you know you want to
We're a business with a global presence. There's no such thing as office hours, down time or periods where we're uncontactable. Sure, we can be busy helping and supporting our clients, but we're never too busy for a chat.Whether you want to learn how Blindata could work for you or grab a coffee to talk about the amazing advancements we're making, complete the form below to say hello.
You're in great company. Below are some of the organisations our software is integrated with. If you've a question about other systems we may integrate with that could allow us to help support your business, please get in touch.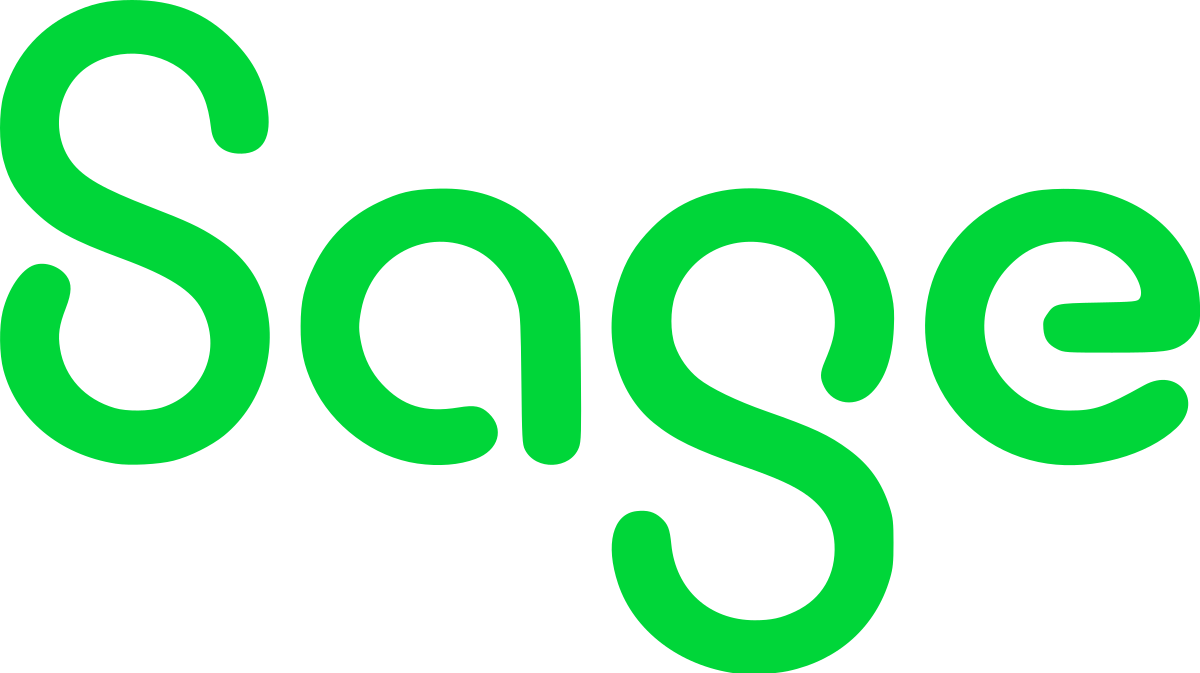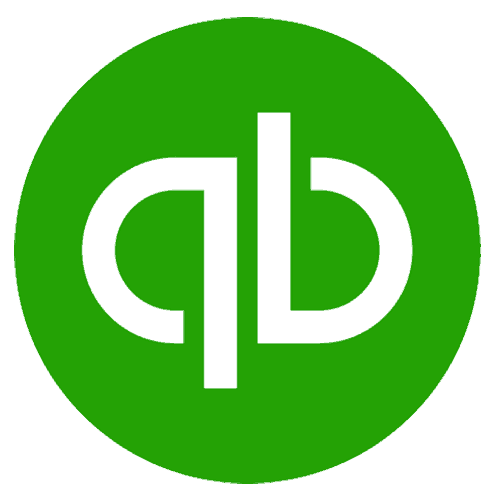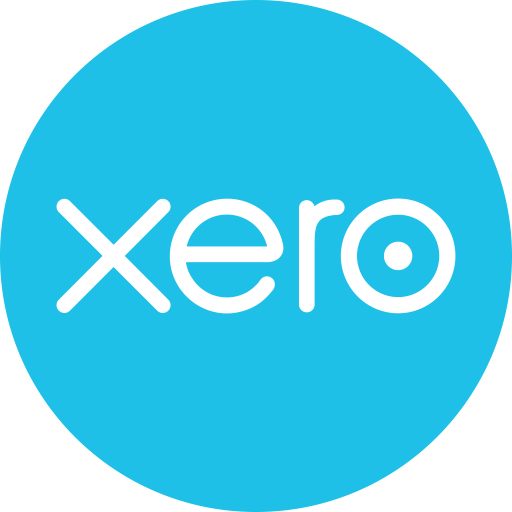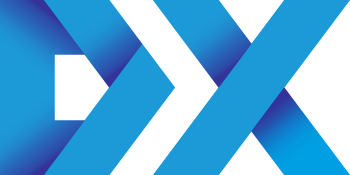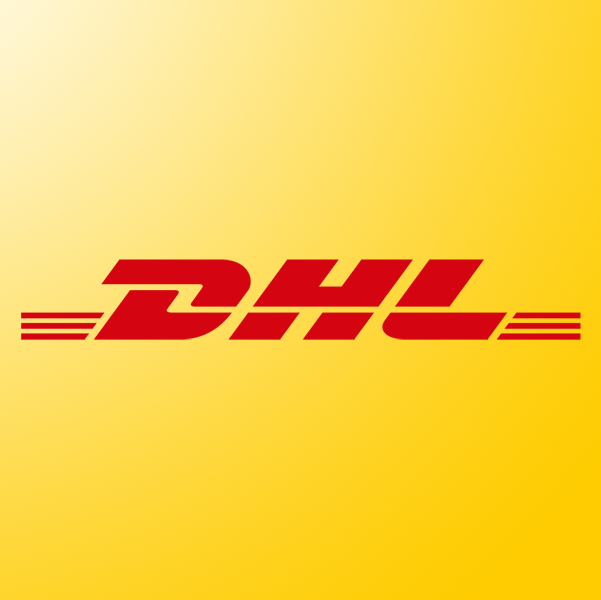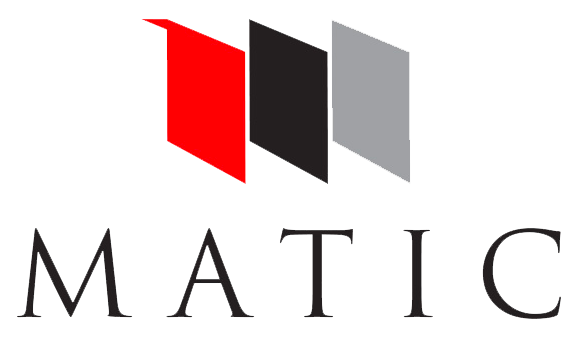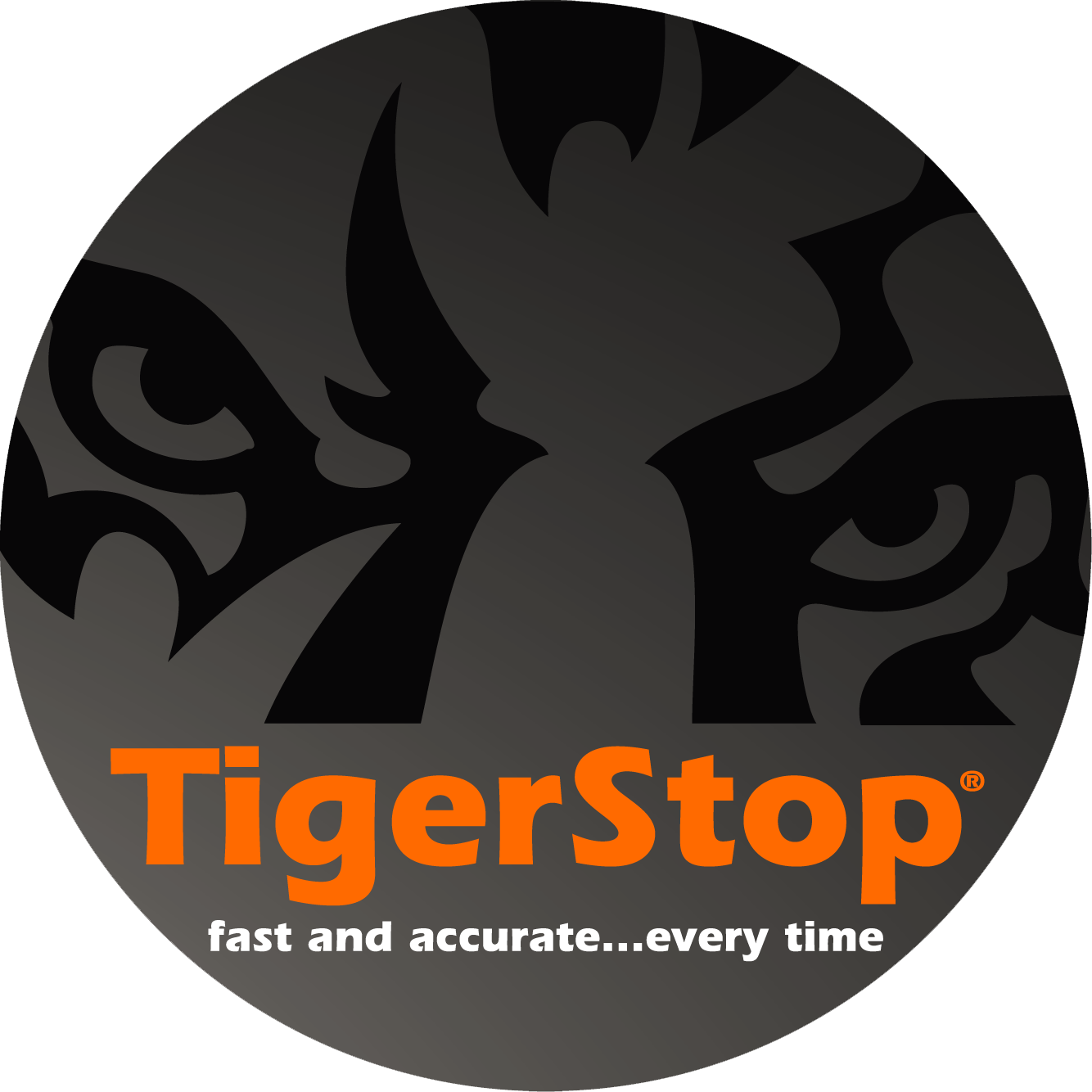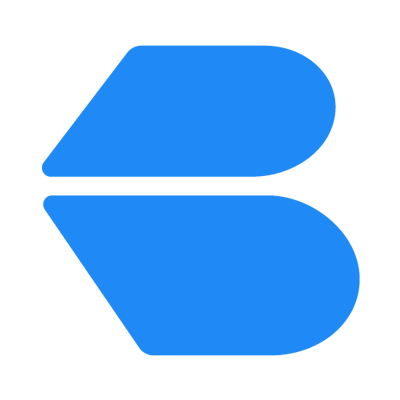 A new integration is only a few lines of code away. Back in 1997, we integrated with nothing: now we integrate with over 30 different vendors.