Contact us
Firstly...
Complete our short form below, it'll take seconds to do. Once you press submit, that's where we take over and your journey begins.
Next...
One of our team local to your region will make contact with you. We may ask for more information to ensure our demo is perfect for your needs.
Finally...
You'll experience the power of Blindata in a tailored demo that we can give remotely or in-person. Be warned, what you're about to see will make you want to buy it.
Book Your Demo
Fill out our form today to experience firsthand the power of our market-leading ERP. Your nearest representative from our worldwide team will be able to answer your questions and to schedule your demo. Take the first step towards success and book your demo today!
More than 4,800 users across 105 companies in 5 continents trust Blindata every day. It's easy to see why when we integrate with some of these businesses.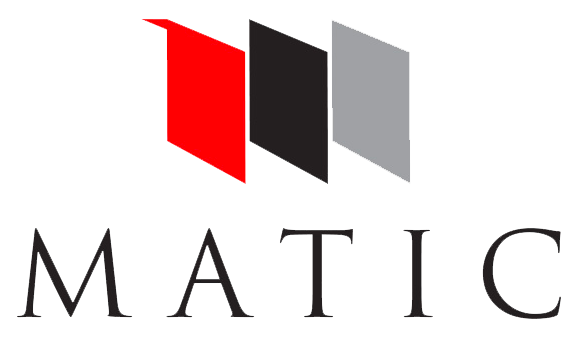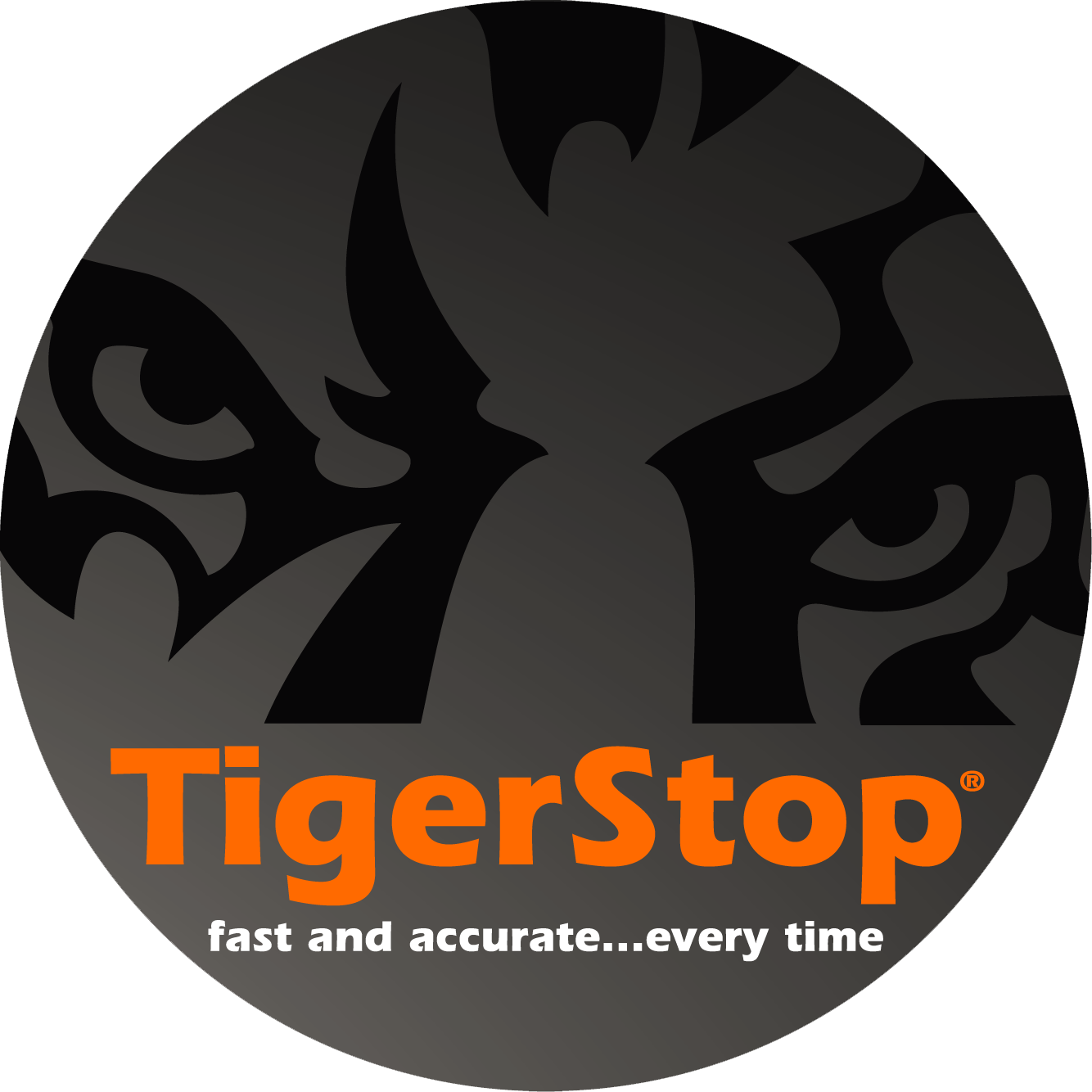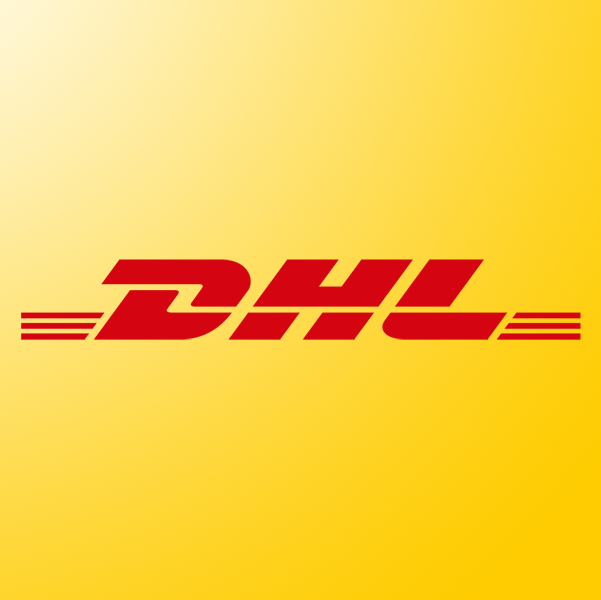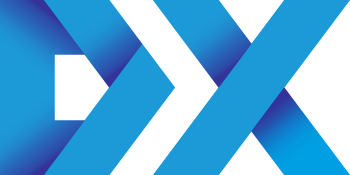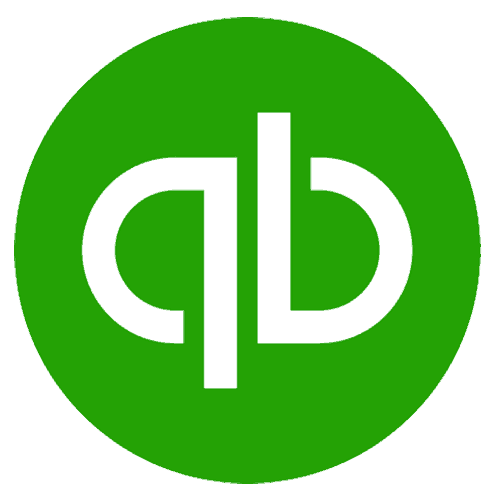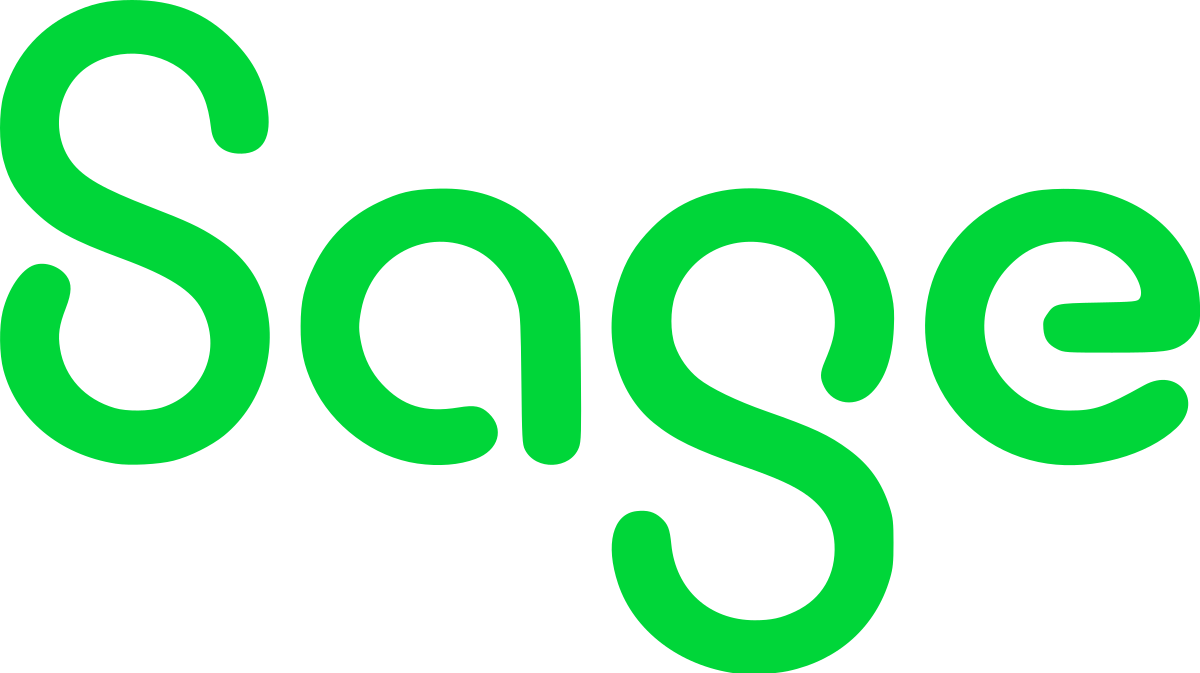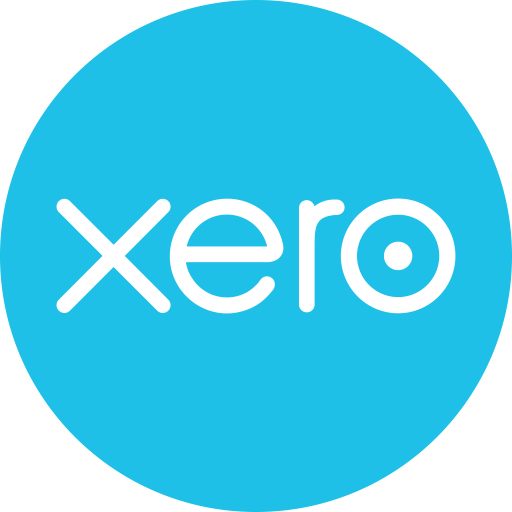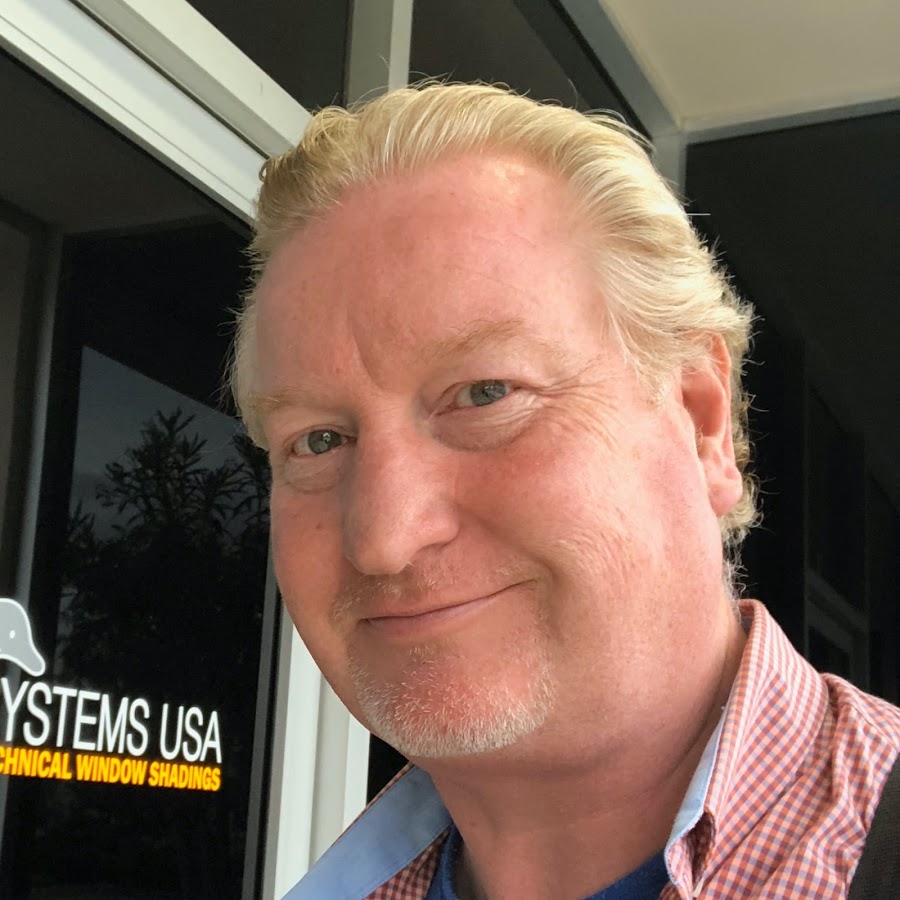 "I just love how Blindata integrates with manufacturers of cutting tables and automated stop saws."