We do a lot
And we do it well, too...
Part of our success has been in recognising how to advance our software over the years. Crucial integrations, feature enhancements and expansion into areas like curtains and shutters: we put future-focus at the heart of what we do.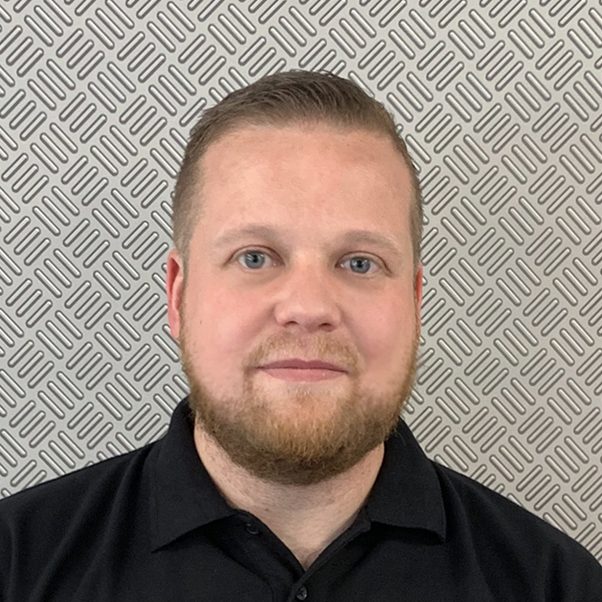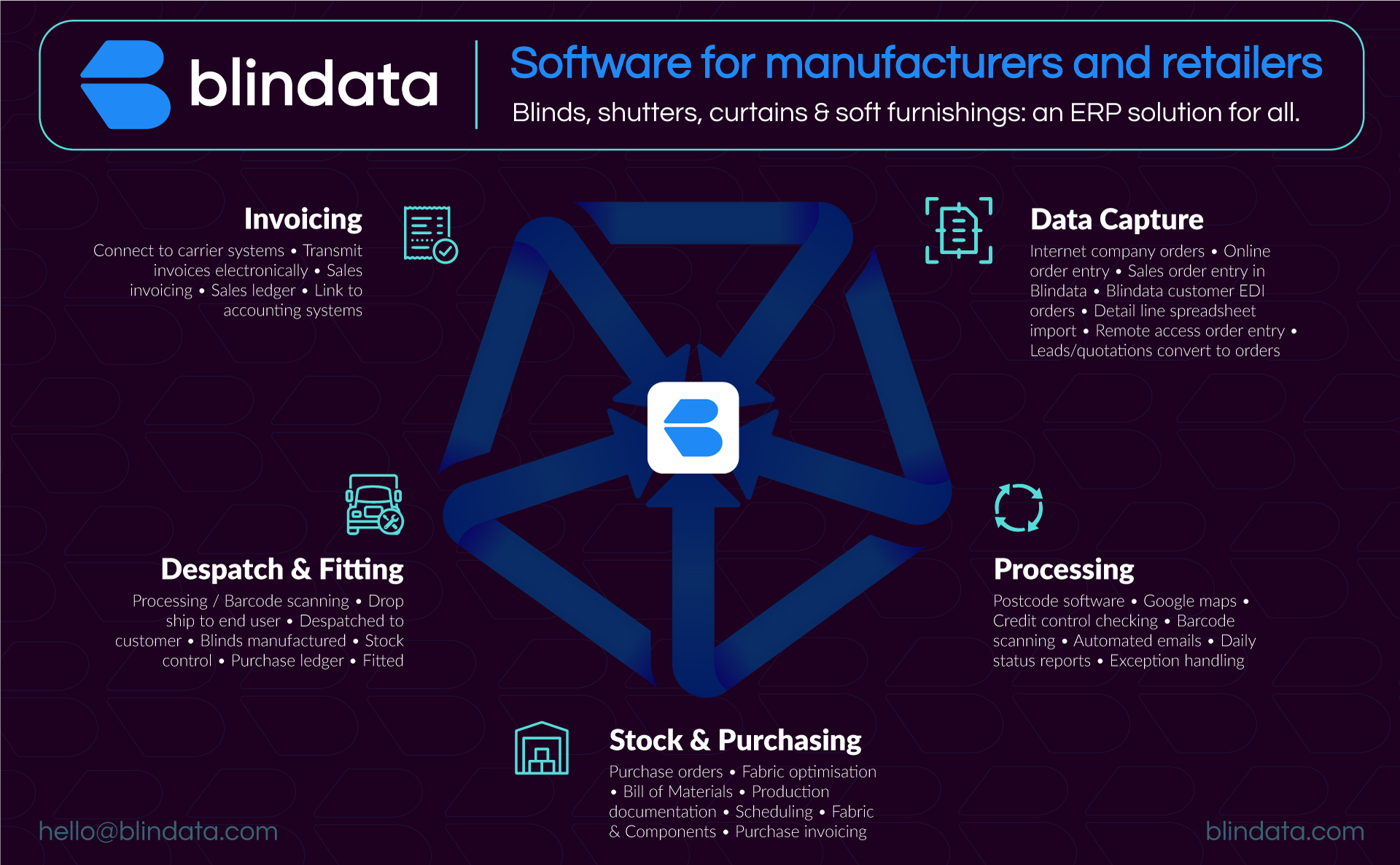 Credit where credit's due
Our stamps of excellence
Accreditations are important to us as it showcases our dedication to maintaining high-quality standards and practices. It instills trust and confidence in our customers, assuring them that our product and service lives up to expectation. Our accredited commitment to excellence sets us apart from our competitors, and has helped us to establish a strong reputation and build long-lasting relationships with our customers the world over.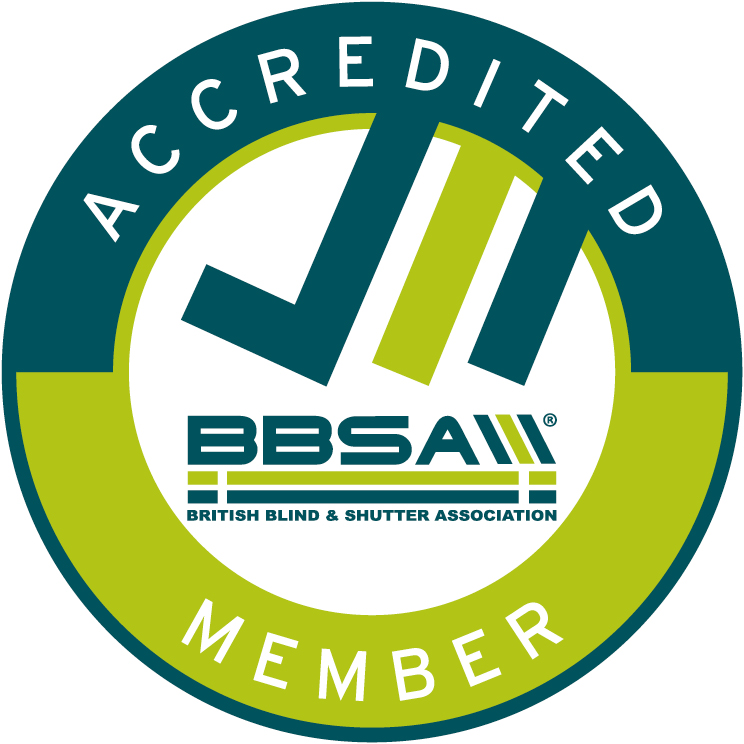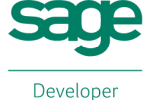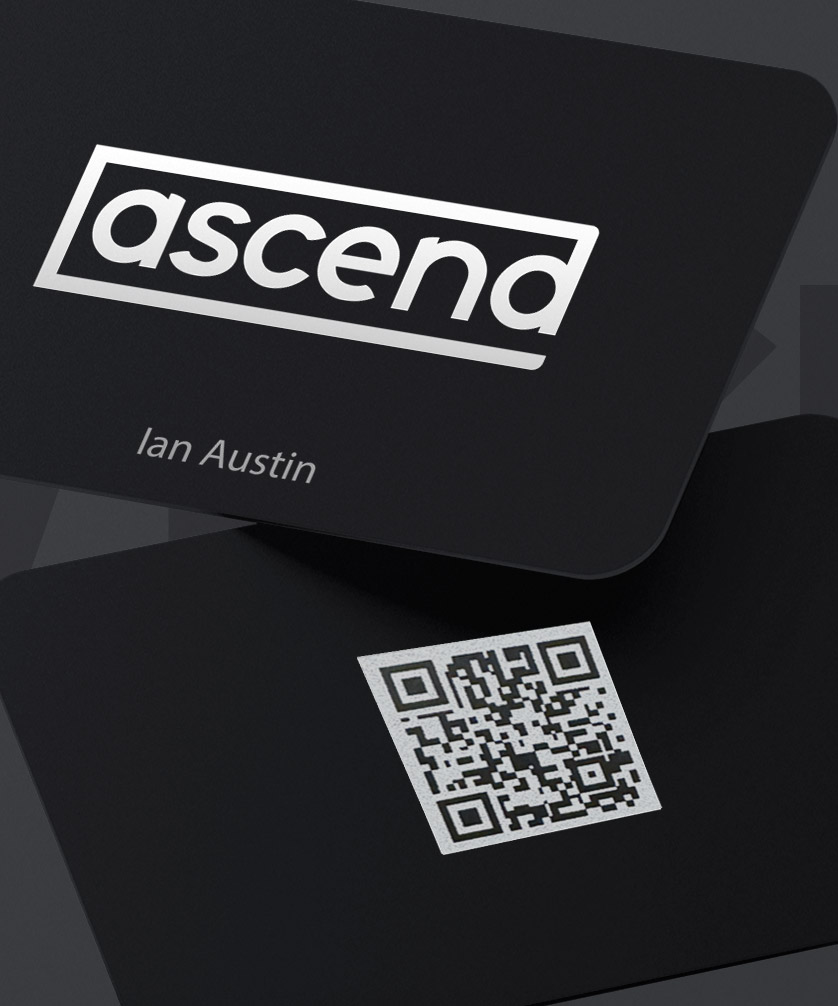 Acquiring Blindata was not just about buying a market-leading business. For us it was also about taking that business in a new direction; embarking on an exciting journey of growth and modernisation. We're actively investing in our product, our people, our culture, all of which are delivering wins for us, every single day. With a rejuvenated mindset, strategy and team, the possibilities we have before us are endless.
History in the making
Thanks to our Founder, Alistair Ball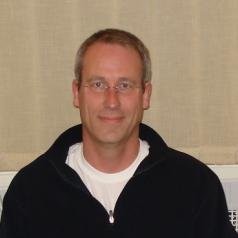 Alistair sold the business to Ascend in 2023. Seeing the passion, energy and excitement that the team demonstrated for the potential of Blindata, left no doubt that his life's work was in the right hands.
Alistair's steadfast dedication and hard work since 1997 laid the foundation for the success that the business has enjoyed to date and will allow us to build upon for years to come.
The future's bright – the future is Blindata-blue.
Our people
Our culture of innovation is one where every member of the team is encouraged to share their ideas and insights. This creates an environment where creativity and experimentation are valued and embraced. By including everyone in all of our processes, teams can build on diverse perspectives and expertise to drive meaningful change and achieve greater success.