We're the full package
From blinds to data, security to innovation - we've got you
There's lots that sets us apart. Data privacy is at the heart of what we do, underpinning our unrivalled product knowledge and market understanding. We operate two steps ahead; so that we're always ready for your next move before you've even taken it.
Your data, protected.

We believe that respecting confidentiality is essential to building strong, trusted and long-lasting relationships.

Your future, sorted.

It's our drive to continually innovate that has helped our customers stay ahead in a market that is constantly evolving.

Your operations, easier.

Automation allows your to focus on value-added activities, completing tasks faster and more accurately, whilst spending less.

Your experts, standing-by.

Understanding minuscule details matters because those small details helps ensure nothing is overlooked or missed.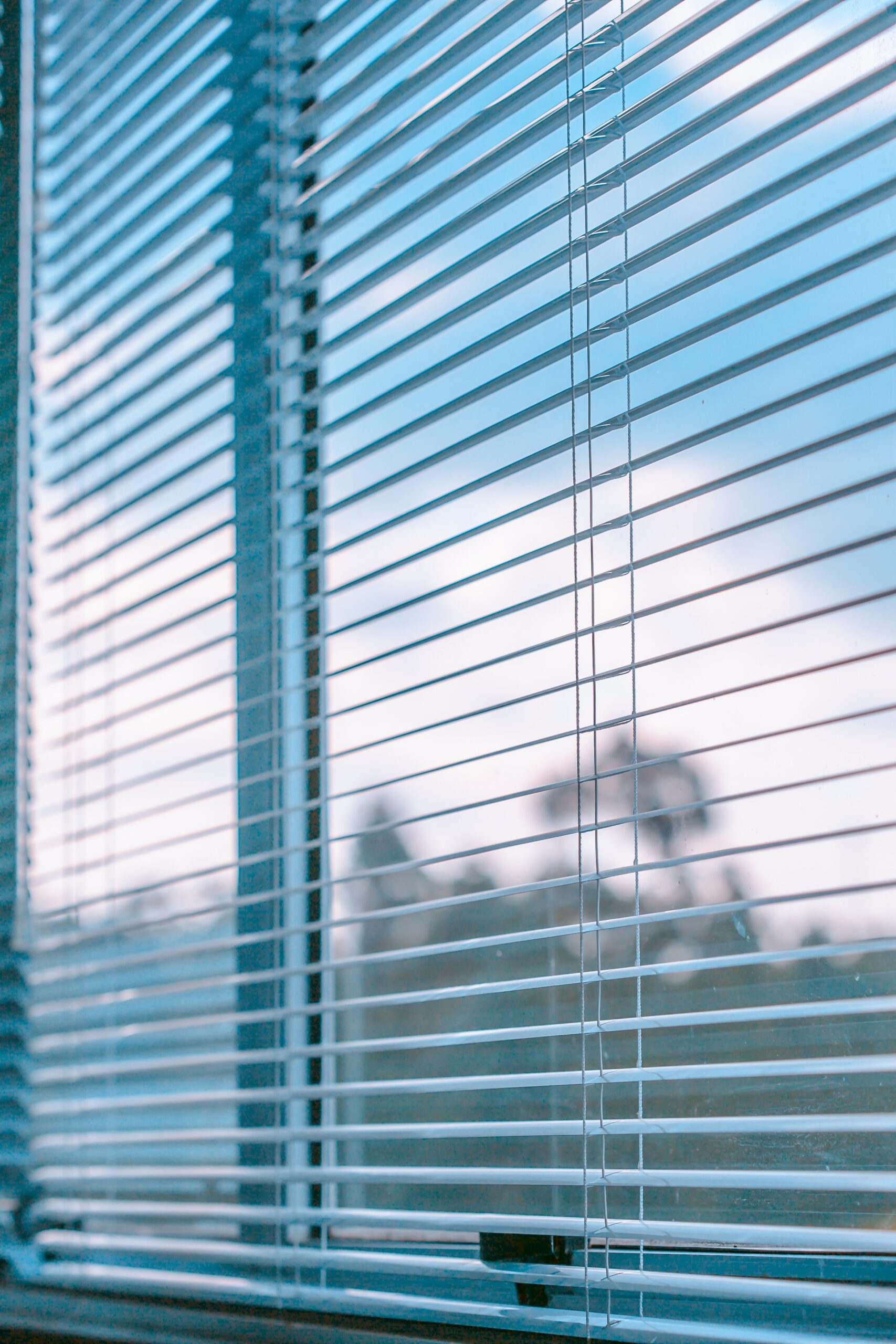 Don't just take our word for it
Our clients love to shout about what we do too...
As a business, we understand that client happiness is crucial. It's important to us that our global client base is satisfied with the product and service we provide; that they feel that they are getting tangible return on investment. This means we prioritise quality in everything we do, from the reliability of our product to the effectiveness of our service and responsiveness of our teams.
We know that customer service is a key factor in client happiness. We also know this doesn't always have the best reputation with IT businesses. We overcome this by making sure that we are responsive to our clients' needs, that we communicate effectively with them, and that we are attentive to any queries that they raise. By providing excellent customer service and prioritising client satisfaction, we have been able to and continue to build strong relationships with our clients, which is how we've firmly established ourselves as the most trusted and reliable ERP software for the window coverings industry.
The whole kit and caboodle
We look after everything: whether you're a retailer, reseller or manufacturer
Blindata can revolutionise your order lifecycle management: automating and streamlining as much or as little of the entire process as you like.With optimised material utilisation, minimised entry errors and delays, with real-time visibility, Blindata enables you to manage orders, inventory, production, and shipping: easily and efficiently.
Make ordering easy. Whether that's through our online ordering platform or one of the many third-party integrations we offer, you can expect Blindata to fit seamlessly and effortlessly into your existing tech stack.

Take control of credit. Effective credit control management is essential to ensure timely payments and maintain healthy cash flow for your business. Blindata allows you to monitor customer payments and take appropriate actions to prevent overdue payments and bad debts.

Wastage, away. State-of-the-art fabric optimisations ensure you minimise your wastage, maximise your profits and make a positive impact on the world, too. We even offer turn and non-turn fabric support, so nothing gets left behind!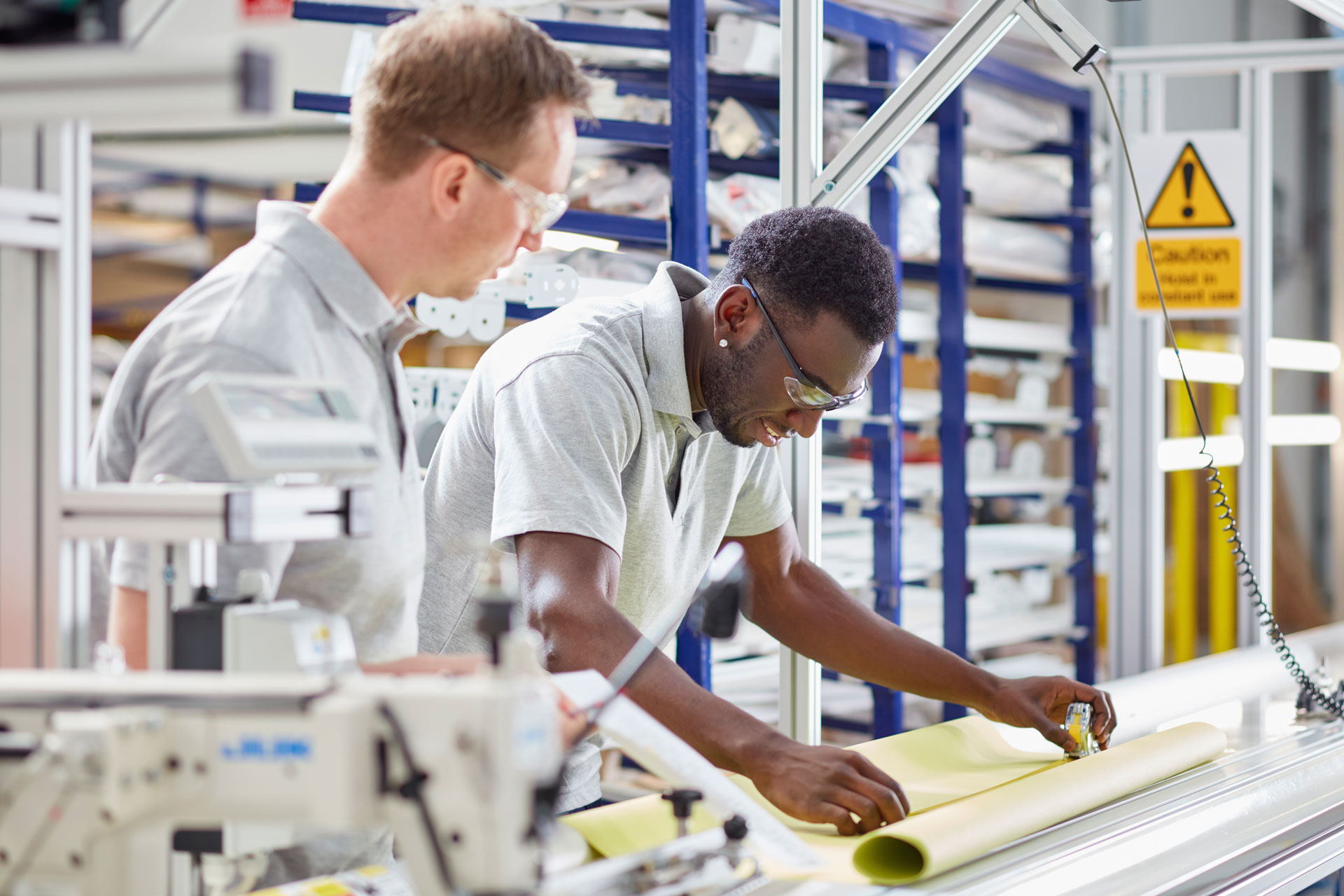 Want to carry on with all of those painful processes?
We didn't think so. Schedule a demo of Blindata today and see how it will streamline your workflow and optimise your business.